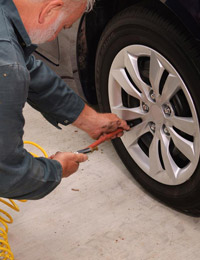 A Master Mechanic Services
When you bring your vehicles to our shop, whether it is your daily commuter, recreational vehicle, top of the line luxury sedan or a favorite "toy", we promise to treat it like we would our own. There are choices when it comes to picking a shop to service your vehicle needs. Your safety, comfort and peace of mind are important to us, as your "chosen shop"!
Our shop is well known for our ability to solve hard to diagnose problems in vehicles. Our team takes pride in mastering their skills so they can figure out the most puzzling mysteries.
The Services We Offer Include:
Proudly Serving The Cities Of Sparks, Reno And The Surrounding Areas With Quality Auto Repair Service.